DR.V.RAGHAVAN CENTRE FOR PERFORMING ARTS
DR. V. RAGHAVAN CENTRE FOR PERFORMING ARTS (REGD),is a nonprofit Organization initiated by Smt.Sarada Raghavan , wife of the Illustrious Sanskrit Scholar and Indologist DR.V.RAGHAVAN for nurturing and propagating multifaceted aspects of Sanskrit Language, Indian Culture, Performing Arts and Heritage. The activities of the Centre began in the year 1974 and the Centre was registered in 1998. Among the different objectives of the Centre,the important areas which are on focus here pertain to Promotion and Propagation of Sanskrit Language,fostering,preserving and carrying forward the Traditional Dance of South India namely " Bharatanatyam" and production of Sanskrit plays on stage.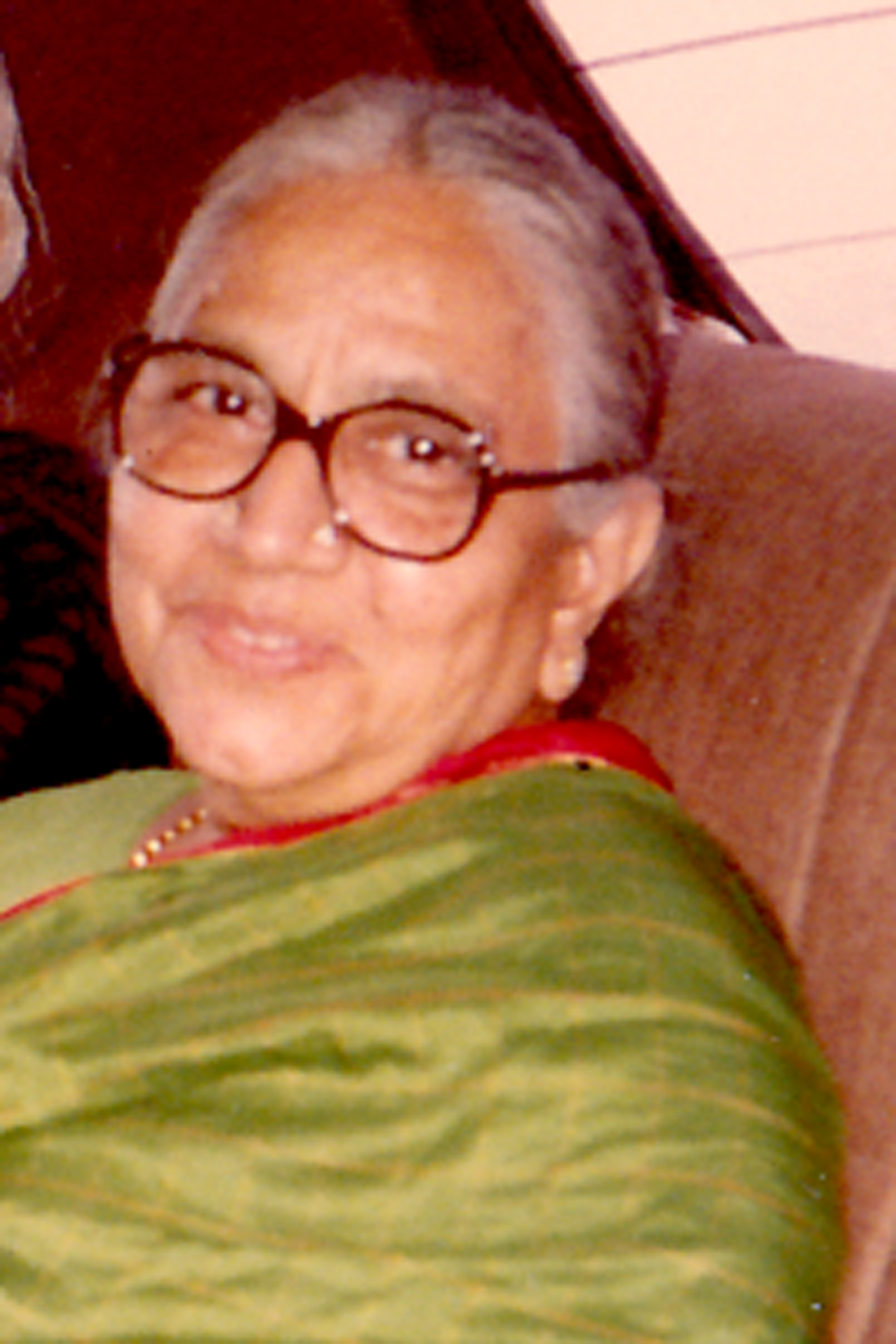 Smt.Sarada Raghavan (1922-2008)
Hailing from from Tiruvarur, Smt. Sarada was well versed in music and Telugu. She was married to Dr. V. Raghavan in 1938,who nurtured her musical interest by training her with a descendant of the Sri Syama Sastry musical lineage. Dr. Raghavan even took her clarifications for any reference in Telugu language. Mother to Sri.Kalidas, Charudattan, Priyamvada and Nandini in 1950, she stood by Dr. Raghavan in all his endeavours.
After the sudden demise of her husband in 1979, Smt. Sarada undertook the responsibility of seeing through the pending works of her husband , especially the Sanskrit Critical Edition of his magnum opus Bhoja's Srngara Prakasa published and Udatta Raghavam.
Smt. Sarada Raghavan was a remarkable mother, a faithful follower of her husband's values of life and above all a very cheerful, smiling and amazing woman of strength and substance.
Smt. Nandini Ramani, second daughter of Dr.V.Raghavan is a senior Bharatanatyam exponent having trained under the legendary Smt. T. Balasarawati and Sri K. Ganesan.She is well trained in Vocal Carnatic Music under Prof. B. Krishnamoorthy and specialized training with Smt. T. Mukta. Nandini is a well known Bharatanatyam Artist,Teacher,Dance critic and writes on various topics of Performing Art and Culture. She is a recipient of the Award from Central Sangeet Natak Akedemi, New Delhi. A sitting Member of certain Committees the Ministry of Culture and the Ministry of I & B, Nandini carries her work with multifaceted interest in the field of Performing Arts ,Indian Culture and Heritage.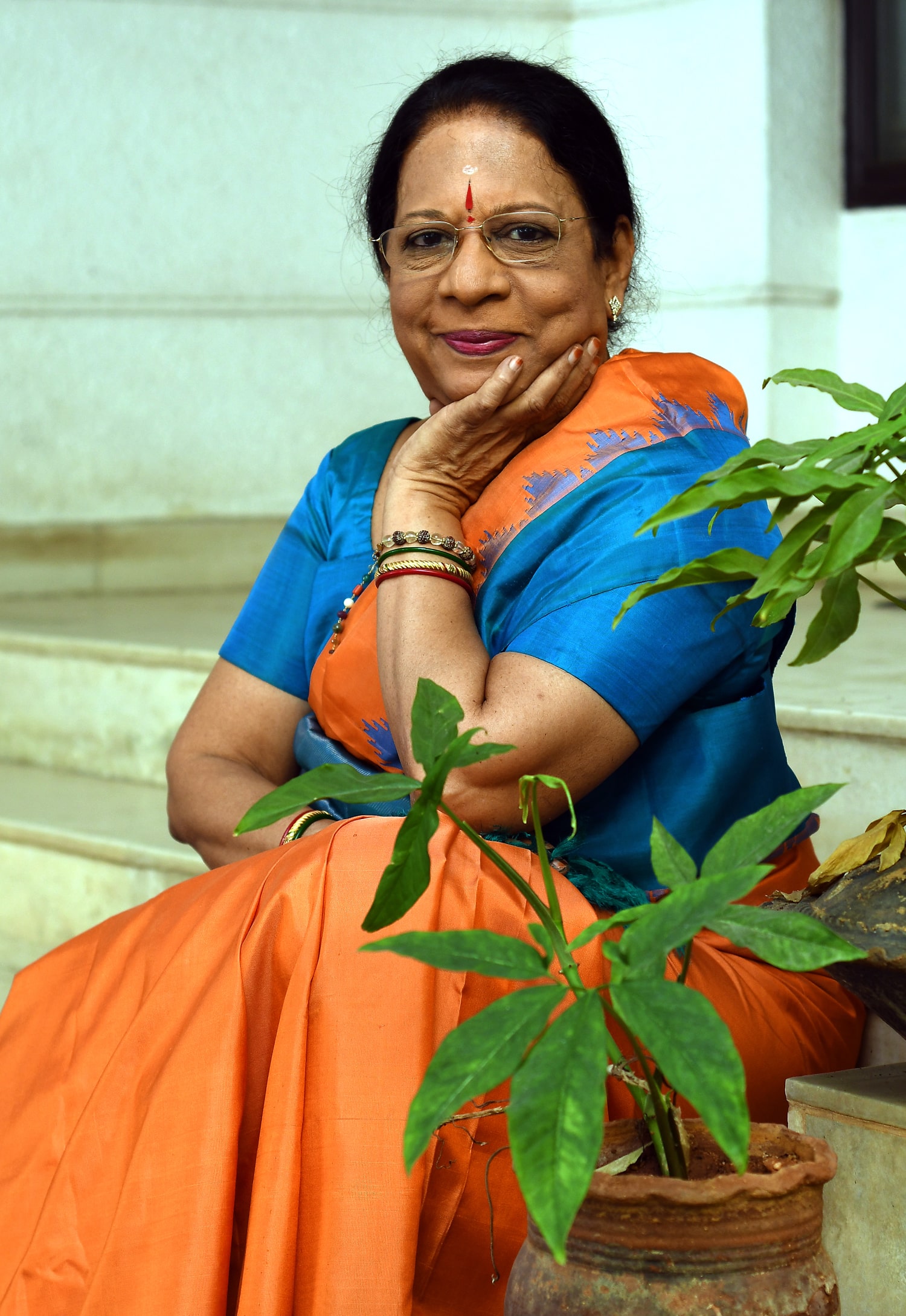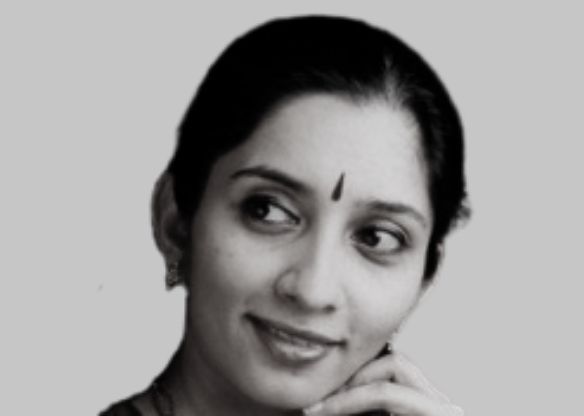 Smt.Sushama Ranganathan,a granddaughter of Dr.V.Raghavan and daughter of Smt.Nandini Ramani, is a Bharatanatyam exponent, trained in Vocal Carnatic Music, Actor in Sanskrit plays of Samskrita Ranga and Proprietrix of "Alankriti" a boutique for Women and Children.
Furthering Dramatic, Dance and Sanskrit Literary Activity and for popularizing the work of late Dr.V. Raghavan
To Promote the Study of Sanskrit Language and Literature including various branches of knowledge like Sangeetha, Natya, Nataka etc…


To promote Sanskrit Dramatic and Literary activity either solely or in collaboration with "Samskrit Ranga" a forum founded in 1958 by Dr. Raghavan for such promotion.


To actively teach and continue Bharatanatyam in T.Balasaraswati's tradition.



To publish and bring out in print several unpublished Sanskrit works of Dr.V.Raghavan for the benefit of the public.


To maintain a library containing valuable collections of books. Audio/video recordings of Music, Dance and Literary speeches for the benefit of research scholars.


To undertake Research Work in the fields of Music, Dance, Drama, Sanskrit and other branches of Performing Arts.
Becoming a Patron, help us to unlock treasures of Dr.Raghavan's collection for connoisseur and researchers.
Donate generously for our Publication, Dramaturgical Studies, Shastrartha and Digitisation.